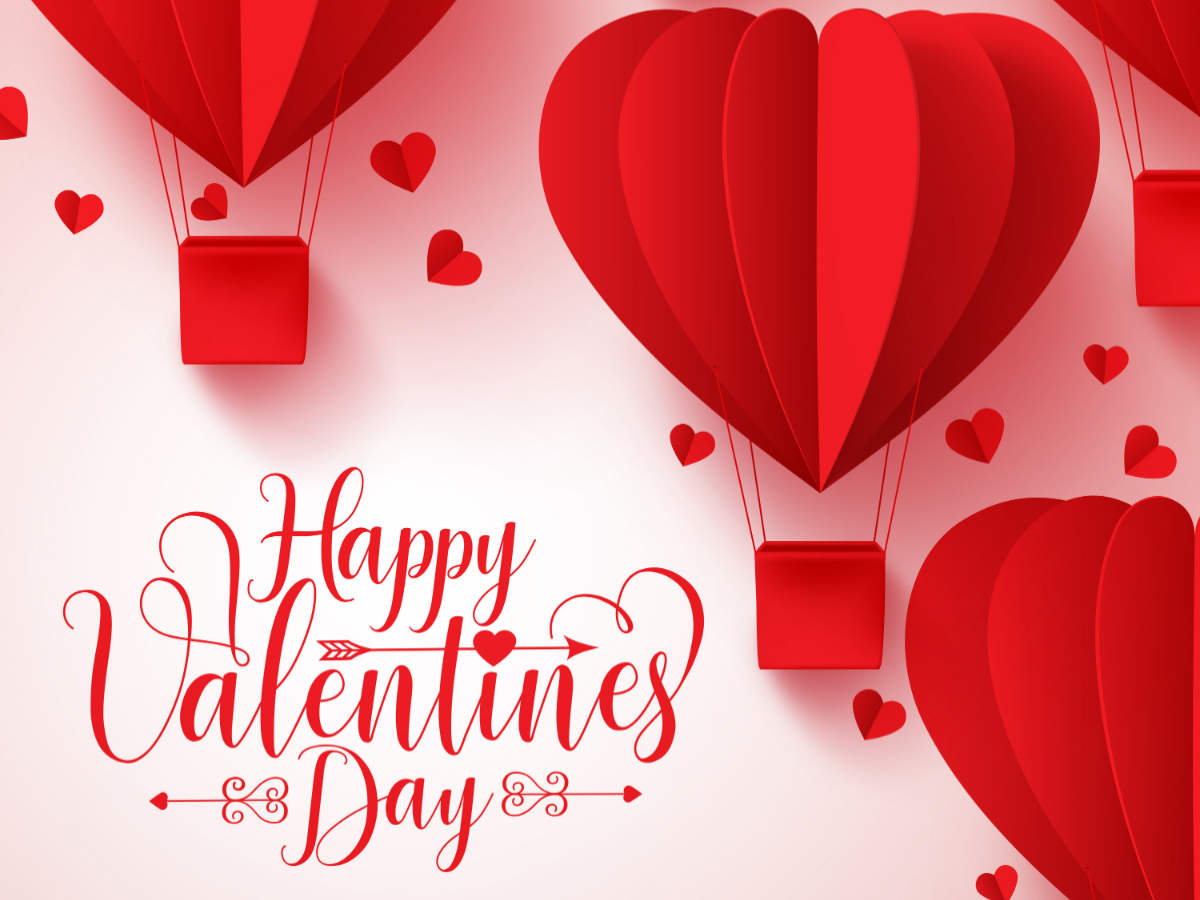 Saint Valentine wasn't just one person:

In fact, he might have been two or three. But the most common "founder" of Valentine's Day was Saint Valentine who defied Emperor Claudius II. At the time, Claudius had banned marriage because he thought it distracted young soldiers. Valentine felt a bit differently — he illegally married couples until he was caught. After he was sentenced to his death, young couples would visit his cell and give him flowers and cards. And the day he actually died? February 14. Allegedly.

But there have been multiple St. Valentines throughout history, including a bishop and one Pope (he only served for 40 days in 827 A.D.).
The Valentine's Day gift that people spend the most on is jewelry :

Candy and flowers might be the most common gifts for Valentine's Day, but according to the National Retail Federation, the category that we spend the most on for February 14 is jewelry, at a whopping $4.7 billion! The second most-paid-for gift is an evening out with $3.7 billion, followed by flowers, clothing, and then candy.
Nearly 6 million couples get engaged on Valentine's Day :

I mean, what better day is there for a marriage proposal than a day literally dedicated to love and romance? Valentine's Day is one of the popular days to pop the question, with as many as 6 million couples getting engaged on February 14. And according to the results of this survey, Valentine's Day was voted the best day of the year to propose than any other day — and of those people who voted, 40% were men!
The most popular theory about Valentine's Day's origin is that Emperor Claudius II didn't want Roman men to marry during wartime. Bishop Valentine went against his wishes and performed secret weddings. For this, Valentine was jailed and executed. While in jail he wrote a note to the jailer's daughter signing it "from your Valentine."
In Victorian times, it was considered bad luck to sign a Valentine's Day card.