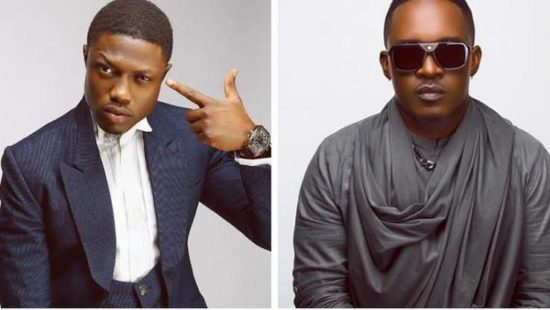 Rapper,
Vector
Tha Viper is not forgiving
MI Abaga
anytime soon. He stated that Abaga is the cunny type and he holds a high level of hatred for cunny people.
he revealed this in his conversation with a fan on micro-blogging platform, Twitter. The fan had initially requested for a collaboration of Vector with MI Abaga, but Vector dashed the fan's hope that it might never happen.
Vector response is quoted below:
'I don't like cunning people. It ruins things.'
When another fan asked if he would consider doing a joint EP with M.I's rapper brother, Jesse Jagz, he replied: 'I love Jesse. If we will we will.'